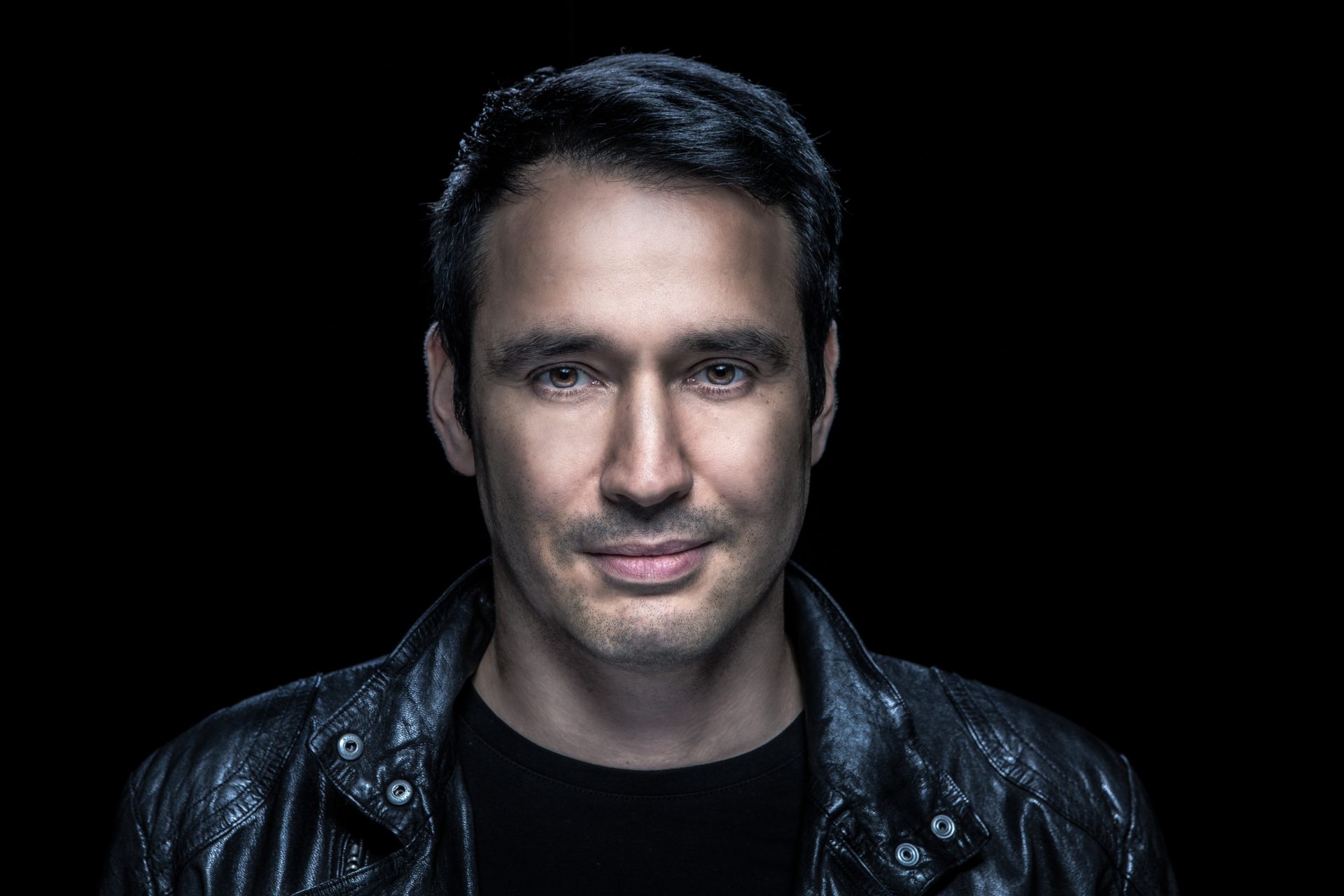 A total of over 90 million streams on Spotify
A fixture on the international house scene for years, Sean Finn's international breakthrough came in 2012 with his hit "Show
Me Love 2012". From then on there was no holding back: his titles alternated in the top ranks of the most important international
dance and MTV charts.
His releases are always at the top of the world on iTunes and Beatport, and he has now had six No. 1 positions
in the German Dance Charts ( DDC ), including "Rhythm Of The Night" 40 million streams or "Infinity". with over 21 million streams,
and a top ten placement in the US Billboard Charts. His current single "Ain't Nobody" has been in the Beatport Top 10 Nu Disco salescharts
since December 2022.
Among others Sean Finn has collaborations with: The Pointer Sisters, Nile Rodgers, Sisters Sledge and
Luciana and Amanada Wilson.
With his weekly radio show "Sean Finn On Air" he is a guest on various radio shows about the
electronic music scene in over 75 radio stations worldwide. Sean Finn has almost 1 million monthly listeners and over
56,000 followers on Spotify, Facebook 149,000 fans, Instagram 10,000 subscribers.
In addition to gigs at festivals and events such asMiami Massive, Nature One, Sonne Mond & Sterne, Street Parade and Airbeat One,
he is touring the hottest clubs in the world. Blue Marlin Ibiza, Nikki Beach (Miami/Ibiza) , WW and Cavalli Club Dubai, Denmark,
Spain, Switzerland, Malta, New Zealand, Poland,Croatia, and Ukraine.
Booking Request
Inquire artist for your event now