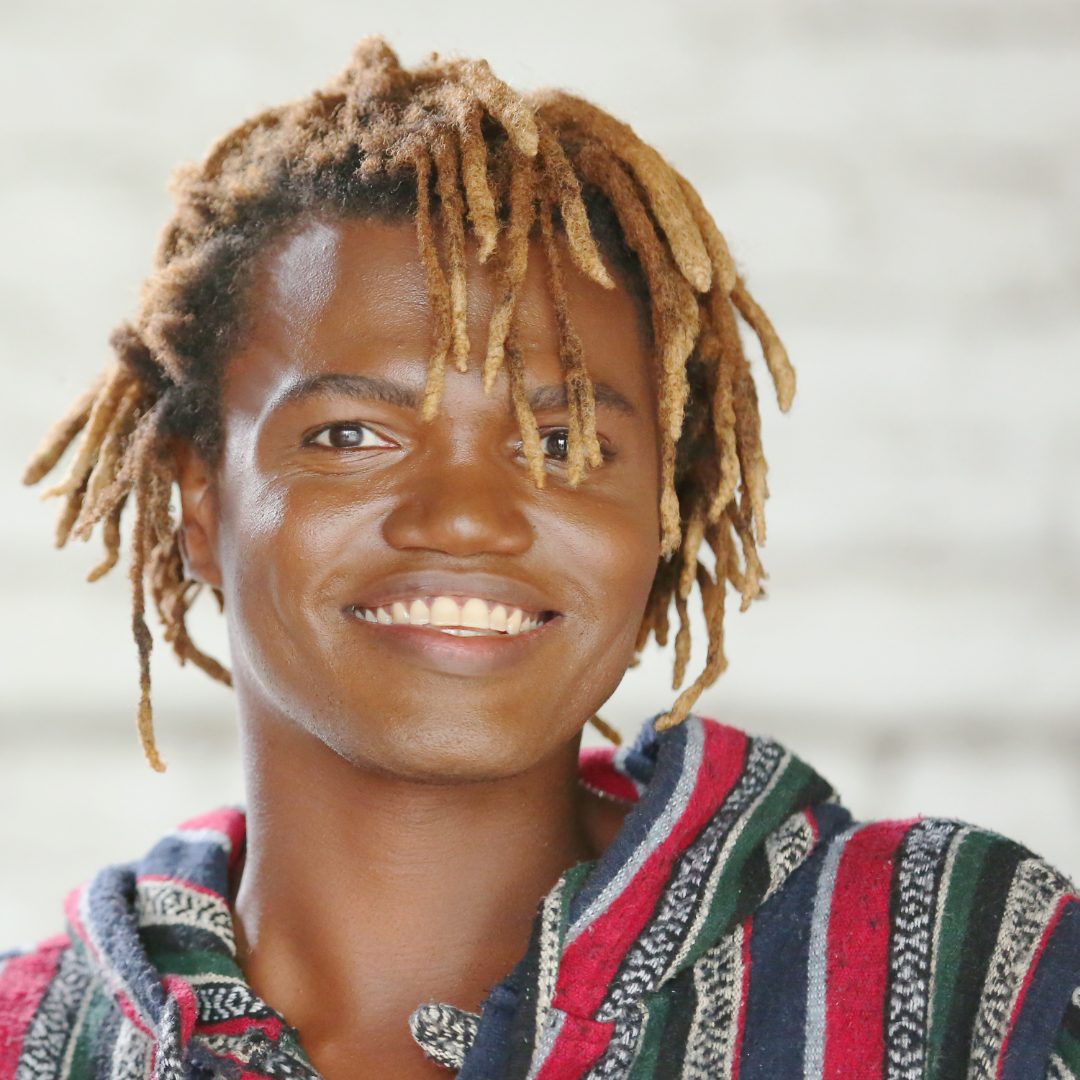 The internationally successful dance-project R.I.O. was founded in 2007 by the German producer team Yann Peifer (Yanou)and Manuel Reuter (Manian). By now, the act can already look back on a long list of summer hits like e.g. "Shine On", "When TheSun Comes Down", "Like I Love You" or the latest "Turn This ClubAround" (achieved Gold in Germany and Switzerland), that all became thrilling international successes in clubs and charts in more than fifty countries around the globe. In 2009, the team of producers, who have worked with different singers over the years, was even honoured by a nomination for the "World Music Awards".
Currently, R.I.O. released its up-and-coming track "Turn This Club Around", which scaled iTunes Germany in a flash, entered e.g. Top 3 of the German Official Charts or Top 40 in England and dominated the airwaves and international clubs last autumn! For this track as well as for the follow-up "Animal" the Colognebased team of R.I.O. producers decided to feature the recently spotted multi-talent U-Jean beside the former frontman Tony T.
When all began in 2007, the Cologne based Cascada producers Yanou and Manian just had kicked off R.I.O.'s first single "De Janeiro", a cover of Bellini's famous "Samba de Janeiro". As the track surprisingly became a massive international club hit, Manian and Yanou looked for a talented singer to front the R.I.O. project and Tony T. made it. In 2008, equally "Shine On" as well the follow-up "When The Sun Comes Down" came up, produced in cooperation with the writer and producer Andres Ballinas, who also had become part of the project. Both songs became huge radio and club anthems and reached top chart entries in a flash. Especially "Shine On" entered Top 20 (Official Charts) of the most European countries, in the South of Europe, the Netherlands and the Middle East (e.g. Dubai, Israel) it even scaled up to Top 1. The video to the track "Shine On" has collected more than thirty million clicks only on YouTube. In May 2009, R.I.O. once again proved t heir multi-faceted producing skills when they released "After The Love", a highly summer flavoured track, which took its rhythmical structure out of the Pachanga. The song was followed by "Serenade", released at the end of summer in 2009. After an efficient time of writing and recording the team of producers succeeded in developing their typical reggae-house style into something new. The following releases "Hot Girl" (June 2010), "Like I Love You" (January 2011) and "Miss Sunshine" (June 2011) stood out due to new dancepop influences. Especially "Like I Love You" and "Miss Sunshine" became thrilling radio- and club successes that extended R.I.O.'s increasing international reputation. R.I.O.'s new front singer is the American singer/songwriter UJean, alias Alex Hutson.
Born and raised in Atlanta / Georgia by a gifted gospel singer, U-Jean developed his passion for music early on. As a U.S. soldier, doing gigs as an "ambassador" for American music and culture, he found his way to Germany several years ago where he still lives. Pursuing a career as a singer, he did several studio jobs where he then met Manian and Yanou in early 2011. After touring constantly through more than fifty countries (e.g. all over Europe, Sri Lanka, India, Brazil, Israel, Lebanon, Syria, Dubai, Abu Dhabi) R.I.O. has gained an outstanding reputation around the globe. As also the new tracks "Animal" and "Turn This Club Around" go wild again and especially the last named scaled the European Official Charts, entered the international DJ playlists in an impressive and incomparable way, it obviously taps into the nerve of time again and sweeps the board
Booking Request
Inquire artist for your event now