In 2000, Frank Ehrlich founded blue-art-event GmbH with aspirations to ideally market good entertainment as well as exciting events. Paired with an experienced team and in cooperation with a world wide network, a basis was created early on to assure the international level of this company.
blue art event GmbH plans and coordinates all aspects of an artists' concerts, promotional and travel needs as well as their media relations world wide. We work very closely with all media platforms from television and radio stations,to print media and all the leading names across the globe. We make sure our artists are protected 100% and looked after in the best possible way. We find new ways of distribution, ensure an extensive media presence and act as a competent agent between event organizers, labels, producers and all types of the media.

blue art event GmbH is internationally also one of the leading booking agencies in house, electro and dance music world wide.
At present we exclusively represent artists and projects such as Cascada, ItaloBrothers, R.I.O feat. U-jean, Darren Bailie of the Guru Josh Project, Ida Corr, Alfons
Booking references since 2000: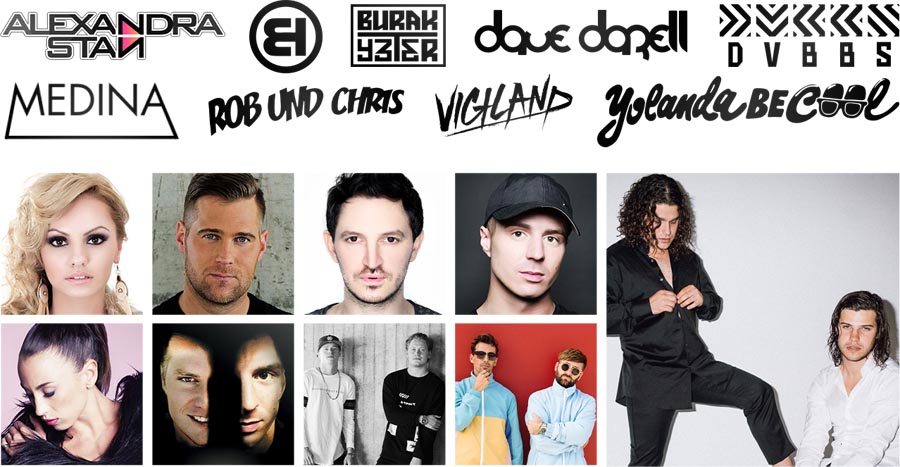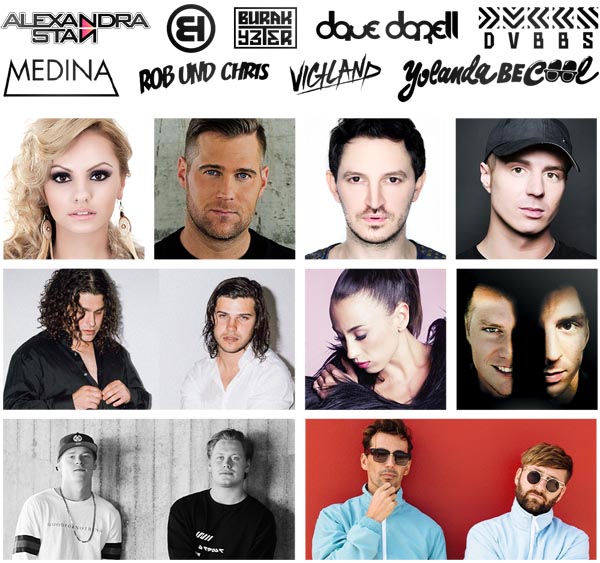 Artists
We have been active in artist & booking management all over the world for more than 21 years. We coordinate tours, manage artist calendars and plan performances with the organizers to create emotions. If you like transparency & fairness, we look forward to deliver a professional appearance with one of our artists. Ask for your artist here. Even if an artist is not listed here, we have already worked with all categories of artists over the past years. We take care of your line – UP!
References
BILD (BRD) | The Sun (UK) | New York Times (USA) | Bunte (BRD) | BRAVO (BRD) | Gala (BRD) | BILD AM SONNTAG (BRD) | Welt online (BRD) | Süddeutsche (BRD) | RTL (BRD) | GMTV (UK) | M6 (France) | Disney Channel (USA) | Star Academy (LIBANON) | BBC (UK) | Pro7 (BRD) | SAT1 (BRD) | ARD (BRD) | ZDF (BRD) | NDR (BRD) | Deutsche Welle (INT) | 1 Live | Radio 1 | Z100 | WKTU | B96 | NRJ | Satelite Radio | Miami Y100 | Z103.5 | RTL